Bärenzwinger
Im Köllnischen Park
Rungestr. 30
10179 Berlin, Germany

+ 49 30 9018 37461 info@baerenzwinger.berlin

Newsletter
Facebook
Instagram
Opening hours
Tuesday – Sunday
11 pm – 7 pm
Admission free


Public Transport
U8 Heinrich-Heine Straße
U2 Märkisches Museum
U+S Jannowitzbrücke
Bus 165, 265, 248
The Bärenzwinger is wheelchair accessible. If you need further information and/or assistance for your visit please either call us here: + 49 30 901 837 461 or write us an e-mail to this address: info@baerenzwinger.berlin
Bezirksamt Mitte von Berlin
Amt für Weiterbildung und Kultur
Fachbereich Kunst, Kultur und Geschichte

Postal address
Mathilde-Jacob-Platz 1
10551 Berlin

Head of department
Dr. Ute Müller-Tischler

Artistic direction
Philipp Hennch, Janine Pauleck, Annika Reketat, Vanessa Göppner, Julius Kaftan, Joana Stamer, Cleo Wächter, Lina Kröger

Alumni
Lusin Reinsch, Malte Pieper, Maja Smoszna, Evelyn Gregel, Julia Heunemann, Sebastian Häger, Lara Huesmann, Isabel Jäger, Katja Kynast, Marie-Christin Lender, Annika Maus, Tanja Paskalew, Nadia Pilchowski, Ulrike Riebel, Karoline Schierz, Jan Tappe, Nandita Vasanta, Christopher Weickenmeier, Hauke Zeißler

Production
Juliane Beddermann ( GLEANING),
Merwin Lüdicke (EPHEMERIS & GLEANING),
Ulrike Riebel (Bricolage),
Carolina Redondo (Openings)
Supporters + Sponsors

With kind support of the Senate Administration for Culture, the interdisciplinary funding and exhibition funds [Ausstellungsvergütungen und Ausstellungsfonds] .

With many thanks to
Amt für Stadtentwicklung, Bauaufsichtsbehörde, Förderband e.V., Jugend im Museum e.V., Stiftung Stadtmuseum und KoSP GmbH.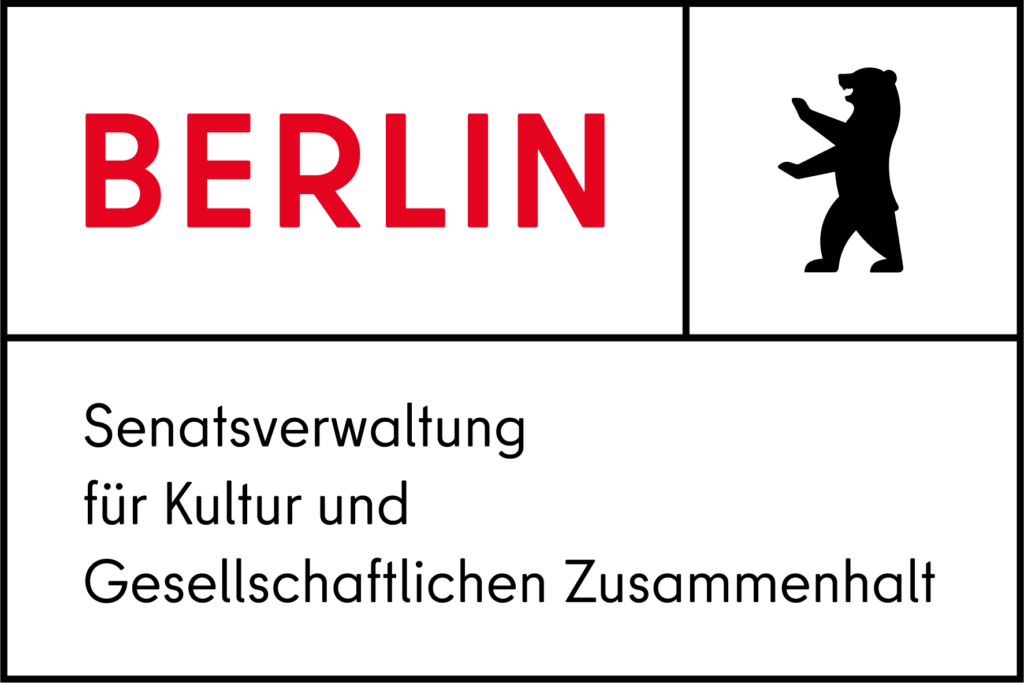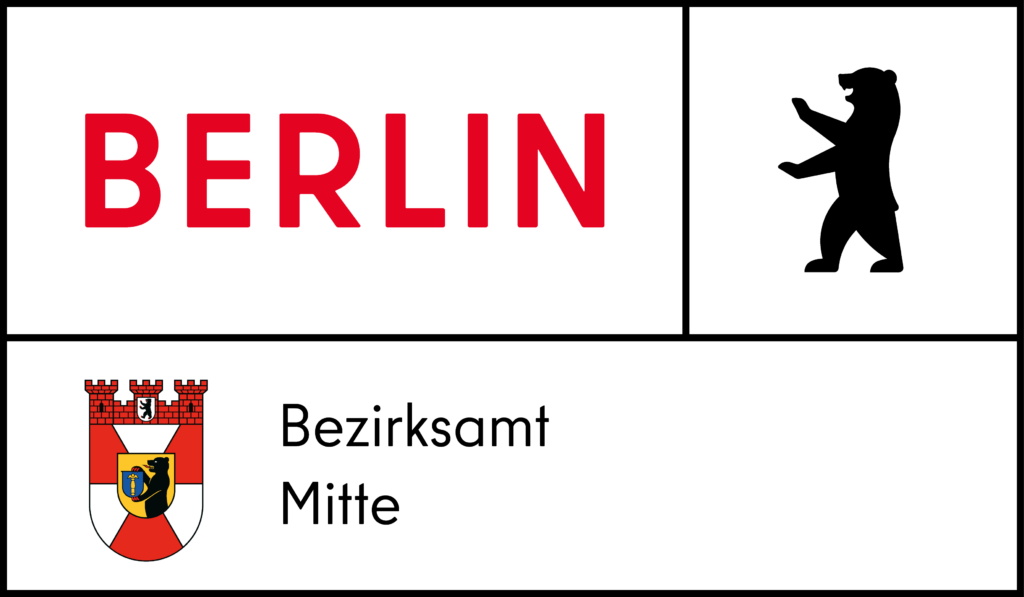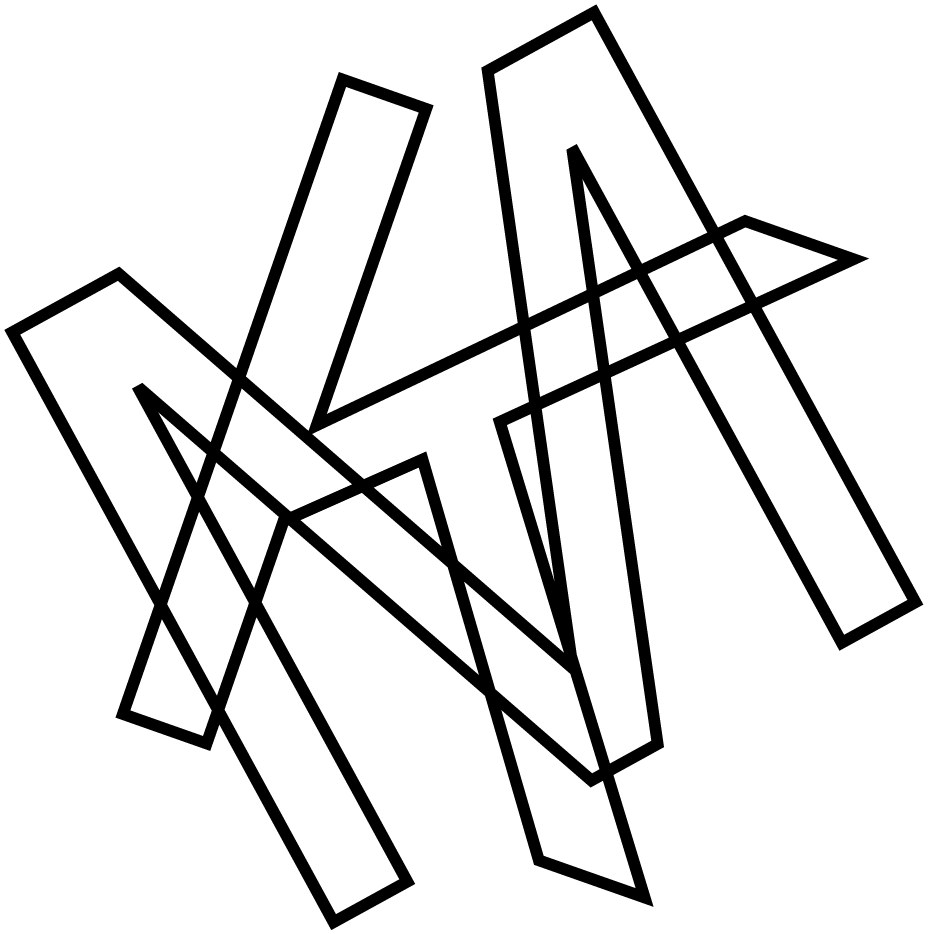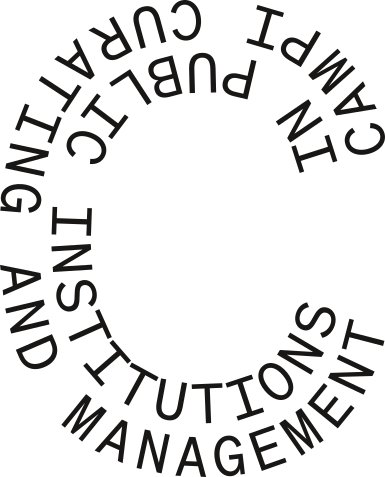 PRESS
Dear media representatives, we are delighted about your interest in the Bärenzwinger exhibition programme. Please let us know about your planned articles and provide us with a copy or a link to your publication.
Thank you very much!